Platinum sponsor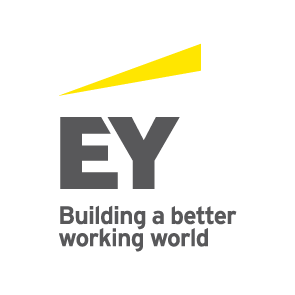 EY
http://ey.com/en_ie
EY is a global leader in assurance, tax, strategy, transaction and consulting services. The insights and quality services we deliver help build trust and confidence in the capital markets and in economies the world over. We develop outstanding leaders who team to deliver on our promises to all our stakeholders. In so doing, we play a critical role in building a better working world for our people, for our clients and for our communities.
Show more
Gold sponsors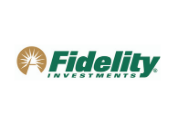 Fidelity Investments
https://www.fidelityinvestments.ie/
Our Irish story begins in 1996 as Fidelity's first global location.
In 1996 Fidelity created its first global footprint in Ireland. Our work at Fidelity Ireland is critical to the global organisation, delivering essential technology, operations and support services. A committed voice for diversity and inclusion, we've worked hard to create an energized and vibrant workplace, filled with opportunity. We're home to a welcoming, multi-cultural team of creative thinkers — working hand-in-hand with our colleagues across the globe.
Show more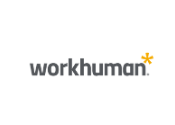 Workhuman
https://www.workhuman.com
Workhuman is the world's fastest-growing integrated Social Recognition and continuous performance management platform. Workhuman was co-founded in 1999 by Eric Mosley and Eddie Reynolds in Dublin, some of Workhuman's customers include Symantec, Intuit, JetBlue, Cisco and InterContinental Hotels Group. Their human applications are shaping the future of work by helping organisations connect culture to shared purpose.
Show more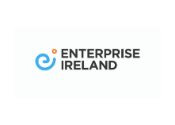 Enterprise Ireland
http://www.enterprise-ireland.com
Enterprise Ireland is the government organisation responsible for the development and growth of Irish enterprises in world markets. Enterprise Ireland is a national and global organisation. We have a national network of nine regional offices throughout Ireland and 33 international locations, facilitating access to more than 60 countries worldwide. We work in partnership with Irish enterprises to help them start, grow, innovate and win export sales on global markets. In this way, we support sustainable economic growth, regional development and secure employment.
Show more
Silver sponsors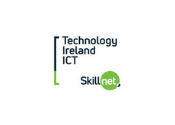 ICT Skillnet
https://www.ictskillnet.ie/
Established in 2005 the Technology Ireland ICT Skillnet is amo the largest network serving this sector and to date has trained in excess of 3,000 staff ensuring that Irish ICT companies remain competitive and are at the leading edge when it comes to technology relative to their business. Each year Technology Ireland ICT Skillnet develops, designs and delivers training that is required by our members with the aim of closing the skills gap that exists in the ICT Sector. The network fills important human resources gaps in the Irish ICT sector by providing opportunities for technical and engineering staff to develop a broad set of business, management and interpersonal tools and to enhance a selected number of advanced technical skills.
Show more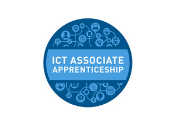 FIT Tech Apprenticeships
http://www.fit.ie
The FIT Tech Apprenticeship is a new IT apprenticeship-style (learn & earn) pathway to a career in the technology sector. For this certification programme FIT has produced an innovative syllabus focusing on equipping the IT professionals of the future with the skills to meet the business needs of today and tomorrow. It draws on FIT's own extensive experience in working directly with IT companies and its close collaboration with government departments and national education and training agencies.
Show more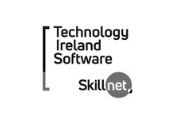 Software Skillnet
http://www.softwareskillnet.ie
The Technology Ireland Software Skillnet is an enterprise led support body dedicated to the facilitation of training and workplace learning. The network encourages companies with shared training needs to collaborate to achieve their training goals in a cost effective manner. ISA Software Skillnet is the premier source of cost-effective collaborative training for the Irish Software sector.
Show more