Overview
This year, the annual Ibec Networks Autumn Seminar Series will take place online. The series of five seminars includes a range of thought provoking guest speakers and topics that will help all businesses move into the new post-Covid business world.
In this Seminar
In this, the first of our five-seminar series this autumn, we will be joined by industry experts to discuss how to safeguard the mental health and wellbeing of your employees.
Jason Brennan, Director of Wellbeing and Leadership at Wrkit will discuss the continuing impact of Covid-19 on our psychological and emotional wellbeing and the importance of understanding resilience through emotional fitness.
Emotional fitness is key to help manage ongoing uncertainty and we will be looking at strategies to help manage worry and stress while also developing self-care and reframing strategies to stay well.
Following Jason Brennan's presentation, we are delighted to be joined on this seminar with a case study from the Irish Defence Forces.
In partnership with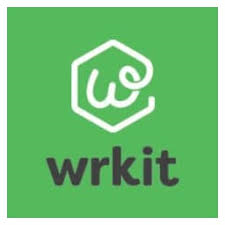 and