Strategic partner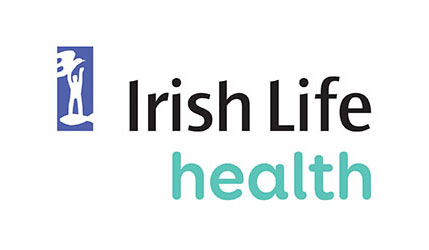 Irish Life Health
www.irishlifehealth.ie
Irish Life Health is supported by the strength and expertise of Irish Life. Irish Life is one of Ireland's leading financial services companies and a name trusted in Ireland for over 75 years. Irish Life cover over 1 million Irish people and are backed by the global strength of Great West Life Co. a global leader in financial services with more than CAD $1.2 trillion* in assets. This means Irish Life and Irish Life Health have access to experience and expertise on a global scale to continuously enhance our leading range of products and services at a local level.

Source: Irish Life, 2017
Show more
Associate sponsor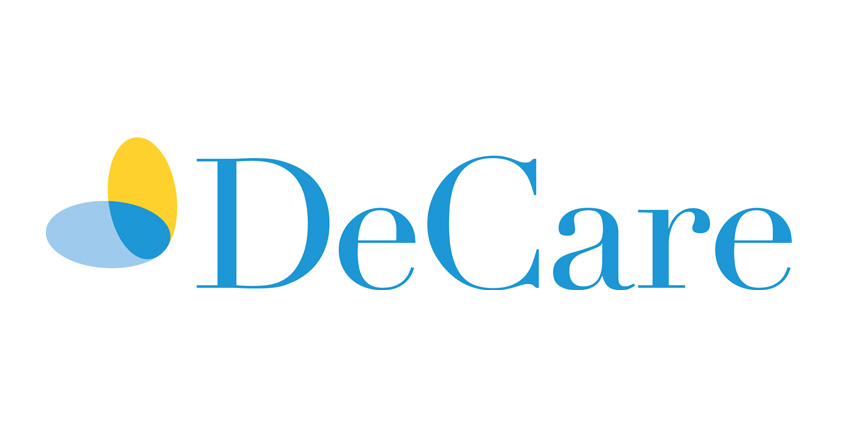 DeCare Dental 
www.decaredental.ie
DeCare Dental is Ireland's only specialist dental insurance and oral health company, providing dental insurance products and oral health services to both the corporate and consumer markets since 2004.

Globally, DeCare Dental is a trusted brand, administering dental benefits for over 40 years and supporting over 9 million worldwide. DeCare is also a subsidiary of Anthem, the largest health benefits provider in the U.S and a brand that is recognised for innovation and service. In Ireland, this global strength and experience backs our local product, service and oral health expertise.

Wellness from DeCare offers a range of general health clinics including dental wellness programs. We offer expert advice on wellness services to suit your company and deliver them in a cost effective and timely manner.

TeamCare by DeCare is a dedicated corporate dental insurance service, which combines a comprehensive range of dental insurance products. Our comprehensive dental insurance products encourage regular dental visits and provide financial protection for minor and major treatment.

For more information on our wellness services, contact our wellness and health promotion manager, David Casey, on 083 1002890 or visit wellness.decare.com
Show more
Exhibitors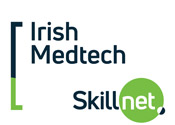 Irish Medtech Skillnet
www.irishmedtechskillnet.ie
The Irish Medtech Skillnet working in partnership with Skillnet Ireland and our contracting organisation, the Irish Medtech Association (Ibec sector), the Irish Medtech Skillnet has over the past number of years grown substantially in direct response to the training needs of industry. Total expenditure (2008-2017) is over €6.3 million, with 42% contribution from member
companies and the remaining 58% funded by the state. Targets of over 8,900 trainees and 46,000 training days have been achieved. The Irish Medtech Skillnet provides opportunities to develop and deliver both new and existing training programmes. It offers training across key areas such as lean, additive manufacturing, innovation and regulation as well as highly strategic sectoral programmes developed for middle and senior management. The network also provides opportunities to assist with company specific training events.
Show more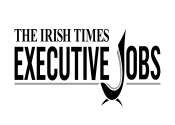 The Irish Times
www.irishtimes.com
Bring your career into focus with the executive jobs board from The Irish Times. Register today to apply for the finest executive and senior manager jobs in all sectors, including Executive & Management, Finance, HR, Marketing, Sales, Charity and IT.
Show more