As part of Ibec's Brexit campaign, Ibec is hosting a dedicated B2B Brexit business readiness event. The event will provide you with cross sectoral insights from several senior business leaders in Ireland on their priorities and preparations for Brexit: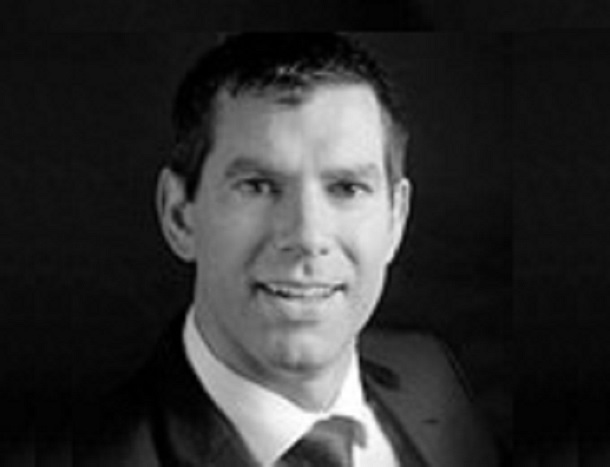 Patrick Cooney
CFO, Kerry Group
Patrick has been CFO for Kerry's Europe & Russia region for the last five years following business finance roles in North America and Europe.

In his current role he is a member of the regional executive team responsible for the €1.1bn Europe & Russia business serving 3,000 customers across 35 jurisdictions. In addition, he leads the regional finance team responsible for delivery of world class finance services to the business.

Prior to working with Kerry, Patrick worked for KPMG in both Audit and Transaction Services.

Patrick holds a law degree from UCD, is a fellow of the Institute of Chartered Accountants and a member of the Irish Tax Institute.
Show more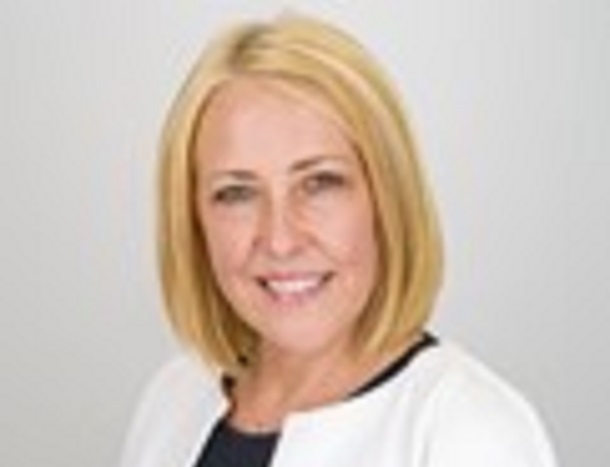 Lisa Kelly
Head of BTC UK & Ireland, BASF Plc
Lisa has over 30 years experience with BASF, working in several commercial and business roles including a placement in Switzerland as North Europe Aroma Chemicals manager.

Assuming her current role in January 2016, she heads BASF's Chemical Distribution business, BTC in UK & Ireland.  She is also a member of the BASF Plc Leadership team and has more recently worked on many aspects of their Brexit preparations.  

Having a strong passion for diversity & inclusion, Lisa represents BASF with WISE (Women in Science and Engineering). She is also Chair of the Executive Committee for BACS (British Association for Chemical Specialities).
Show more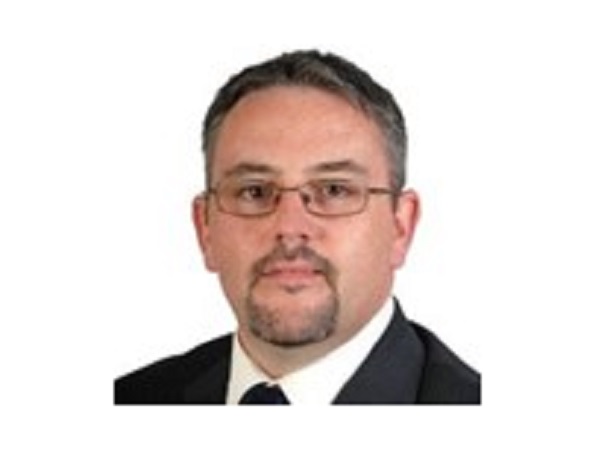 Shane McArdle
Director of Finance and Brexit Readiness Lead for Boots Ireland & UK
Shane has over 22 years of experience in retail and consumer goods ranging from day-to-day operations across Commercial, Supply Chain and Finance, to competitive intelligence, benchmarking, GDPR and Board of Director memberships.

For the last five years, he has been the CFO of Boots Ireland, and for the last three years leads the Brexit readiness preparations for Boots UK and Ireland, working with multiple stakeholders including IBEC, BRC, UK Govt, the NI Executive, BEIS, HMRC, and Irish Revenue.
Show more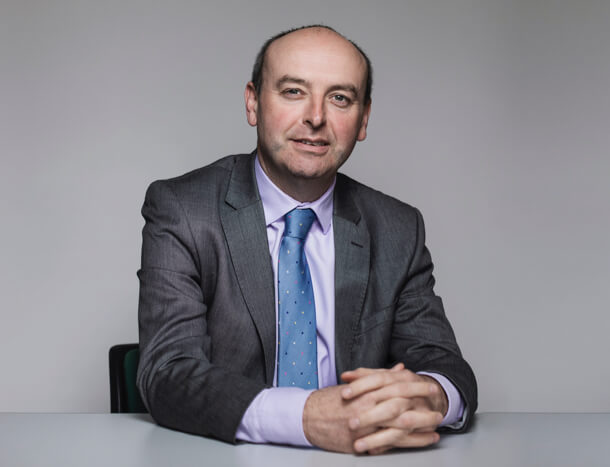 Fergal O'Brien
Director of Policy & Public Affairs
Previously an economic consultant to the public and private sectors with Fitzpatrick Associates, and an economist with the Irish Dairy Board.

BBS and MBS in Economics from UL, member of the National Competitiveness Council, Chair of Business Europe's Economic and Finance Committee and a council member of the Foundation for Fiscal Studies.
Show more
The speakers' contributions will be followed by a moderated panel discussion chaired by Fergal O'Brien, Director of Policy and Public Affairs during which attendees will have the opportunity to contribute views and submit questions.
This webinar is exclusively for Ibec member companies. Please register via email to eimear.callaghan@ibec.ie with your company email address.

A Microsoft Teams link will be sent to all registered participants in advance of the event.