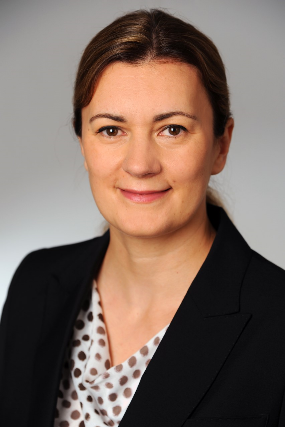 Dr Ioana Koglbaeur
SeniorAviation Executive, Safety Management Unit, IAA
Ioana is a Human Factors Expert and accredited Aviation Psychologist by the European Association for Aviation Psychology. Ioana received her PhD and Habilitation in psychology from the University of Graz, Austria. She also holds a pilot's licence. Ioana is a member of the CANSO Human Performance Management Work Group and a CANSO representative in the EASA HF CAG.In her role as a Human Factors Expert in the Safety Management Unit she coordinates the development of the ANSPs Fatigue Management procedures.
Show more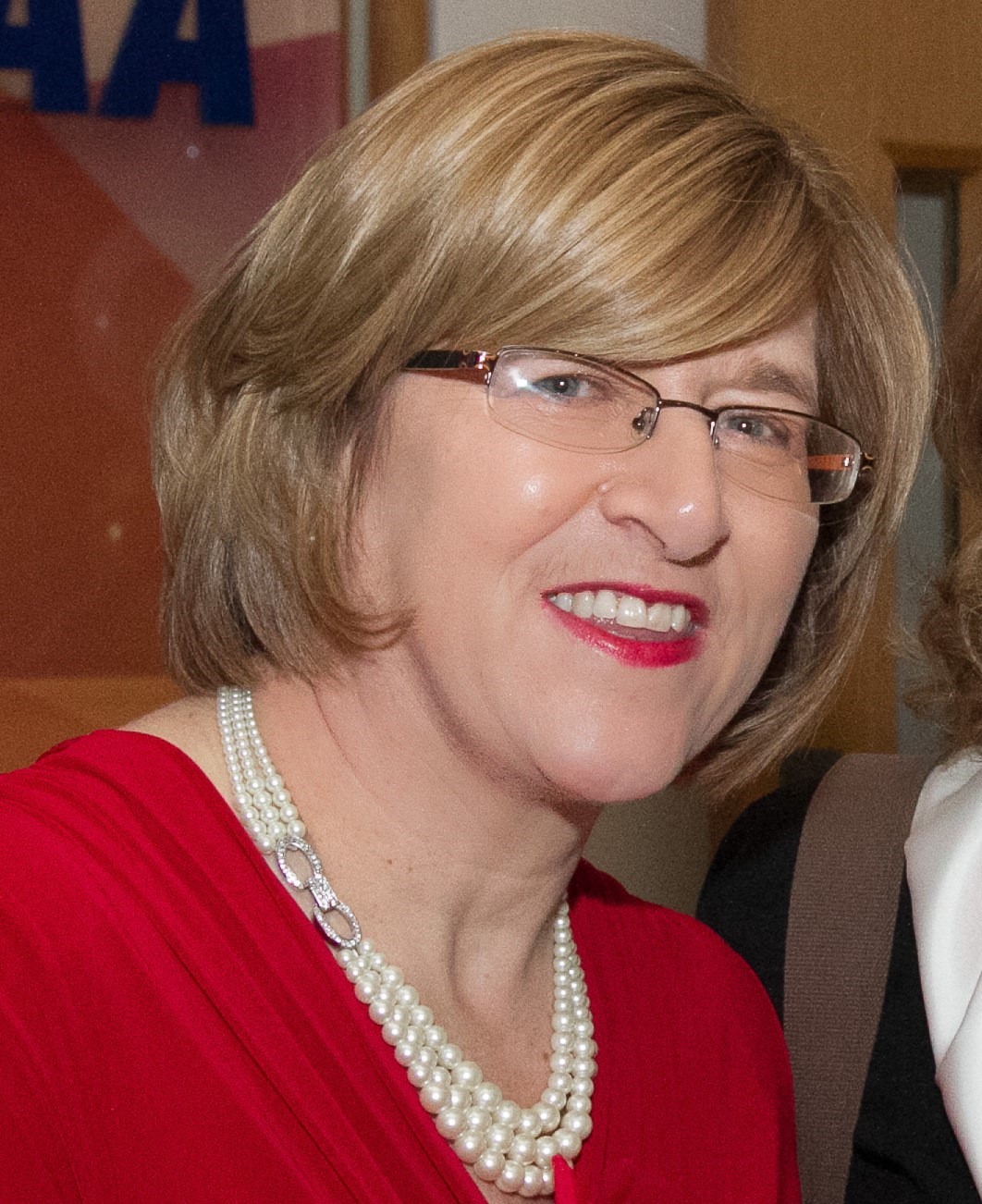 Claire O'Donoghue
SeniorAviation Executive, Human Resources Directorate, IAA
Claire implements the company's employee wellbeing programme.In 2018, Claire successfully achieved Ibec's KeepWell mark which helps companies demonstrate their organisation's commitment to improving the lives of those who work for them.The IAA are the first semi-state company in Ireland to achieve the award.
Show more