Strategic partner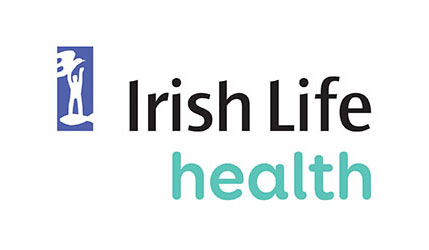 Irish Life Health
www.irishlifehealth.ie
Irish Life Health is supported by the strength and expertise of Irish Life. Irish Life is one of Ireland's leading financial services companies and a name trusted in Ireland for over 75 years. Irish Life cover over 1 million Irish people and are backed by the global strength of Great West Life Co. a global leader in financial services with more than CAD $1.2 trillion* in assets. This means Irish Life and Irish Life Health have access to experience and expertise on a global scale to continuously enhance our leading range of products and services at a local level.

Source: Irish Life, 2017
Show more
Associate sponsors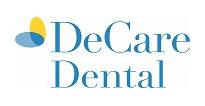 DeCare Dental
www.decaredental.ie
DeCare Dental is Ireland's only specialist dental insurance and oral health company, providing dental insurance products and oral health services to both the corporate and consumer markets. The team is dedicated to enabling people to attend the dentist thereby improving oral and general health and this has resulted in resulted in increased dental attendance and improved oral health over the past number of years in Ireland and the United States.

DeCare is a subsidiary of Anthem, the largest health benefits provider in the United States and a brand that is recognised for innovation and service and provides service to 50 million medical members. Globally, the Irish team provides service to over 10 million dental members worldwide and has been doing so for 20 years.

DeCare combines this global strength and experience with local product, service and oral health expertise, assuring members of a friendly, professional and dedicated service at all times.

TeamCare by DeCare is a dedicated corporate dental insurance service, which combines a comprehensive range of dental insurance products. DeCare offers a range of dental insurance plans to suit every company budget with options for fully-corporate paid, flex and employee-self-pay schemes. Our comprehensive dental insurance products encourage regular dental visits and provide financial protection for minor and major treatment.

Wellness from DeCare offers a range of general health clinics including dental wellness training and programs. We offer expert advice on wellness services to suit your company and deliver them in a cost effective and timely manner.

Show more
Fitbit
https://healthsolutions.fitbit.com/
Fitbit helps people lead healthier, more active lives by empowering them with data, inspiration and guidance to reach their goals. Fitbit designs products and experiences that track and provide motivation for everyday health and fitness. Powered by one of the world's largest databases of activity, exercise and sleep data and Fitbit's leading health and fitness social network, the Fitbit platform delivers personalised experiences, insights and guidance through leading software and interactive tools. Fitbit Health Solutions develops health and wellness solutions designed to help increase engagement, improve health outcomes, and drive a positive return for employers, health plans and health systems.
Show more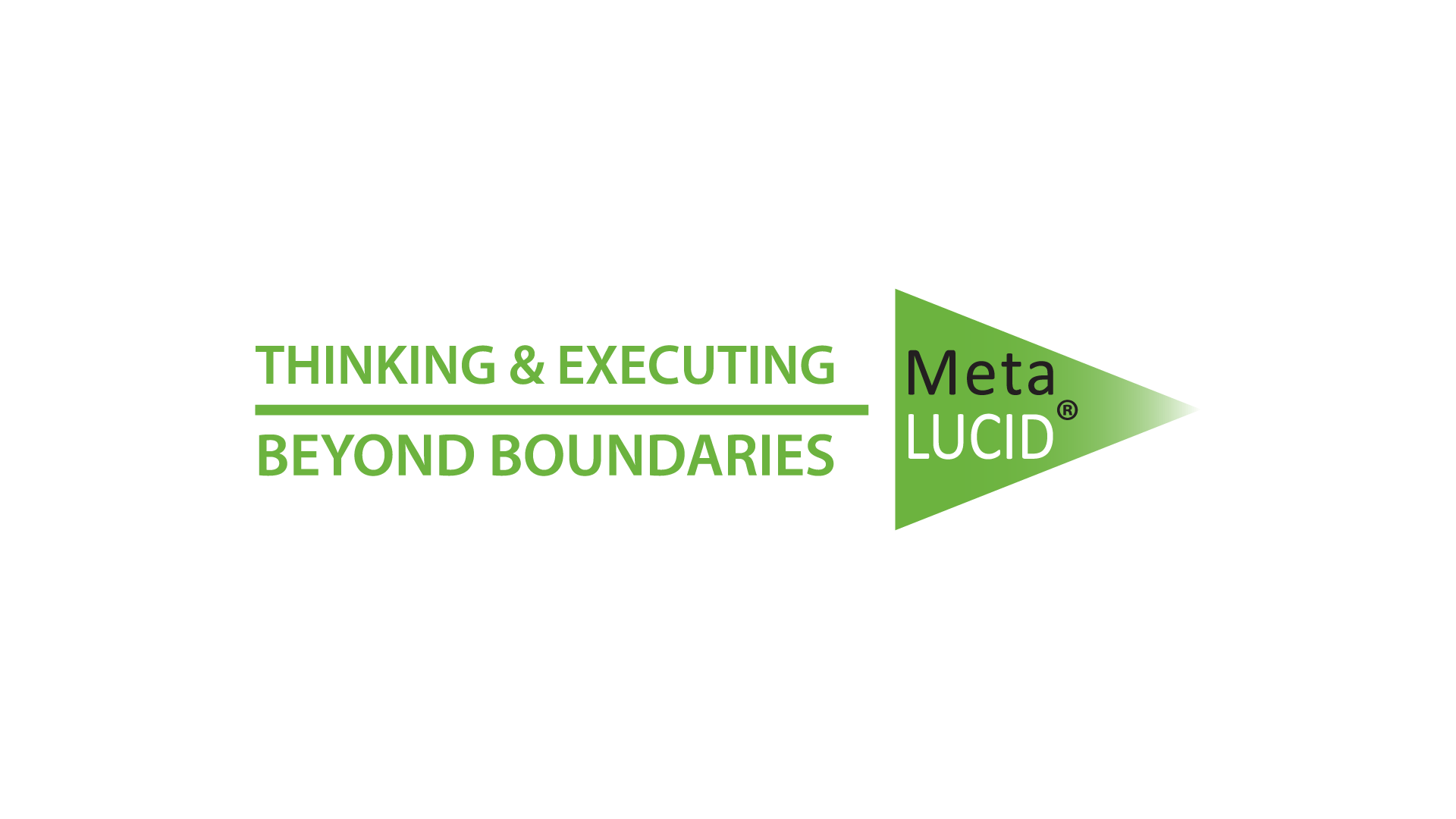 Meta-LUCID
https://meta-lucid.com/
Founded in 2007 Meta-LUCID operates across a wide spectrum of industries and disciplines. The size of organisation is not important to us, rather it is the commitment of our clients to develop and execute their human capital strategy, in the belief that this will increase and evolve their competitive advantage.
We design and implement management and leadership development programmes blending strategic intent (and direction), complexity science, action learning principles and growth mindset theory. We have found that this multi-disciplinary approach provides clients with a greater chance of achieving improved performance outcomes, for which we can create joint risk/reward engagement models.
Meta-LUCID openly share its tools, IP, and our experiences so that our clients can become inspirationally independent of us. We recognise the unique situation of all our clients' needs and therefore the importance of flexibility in our engagements and use of resources.

Show more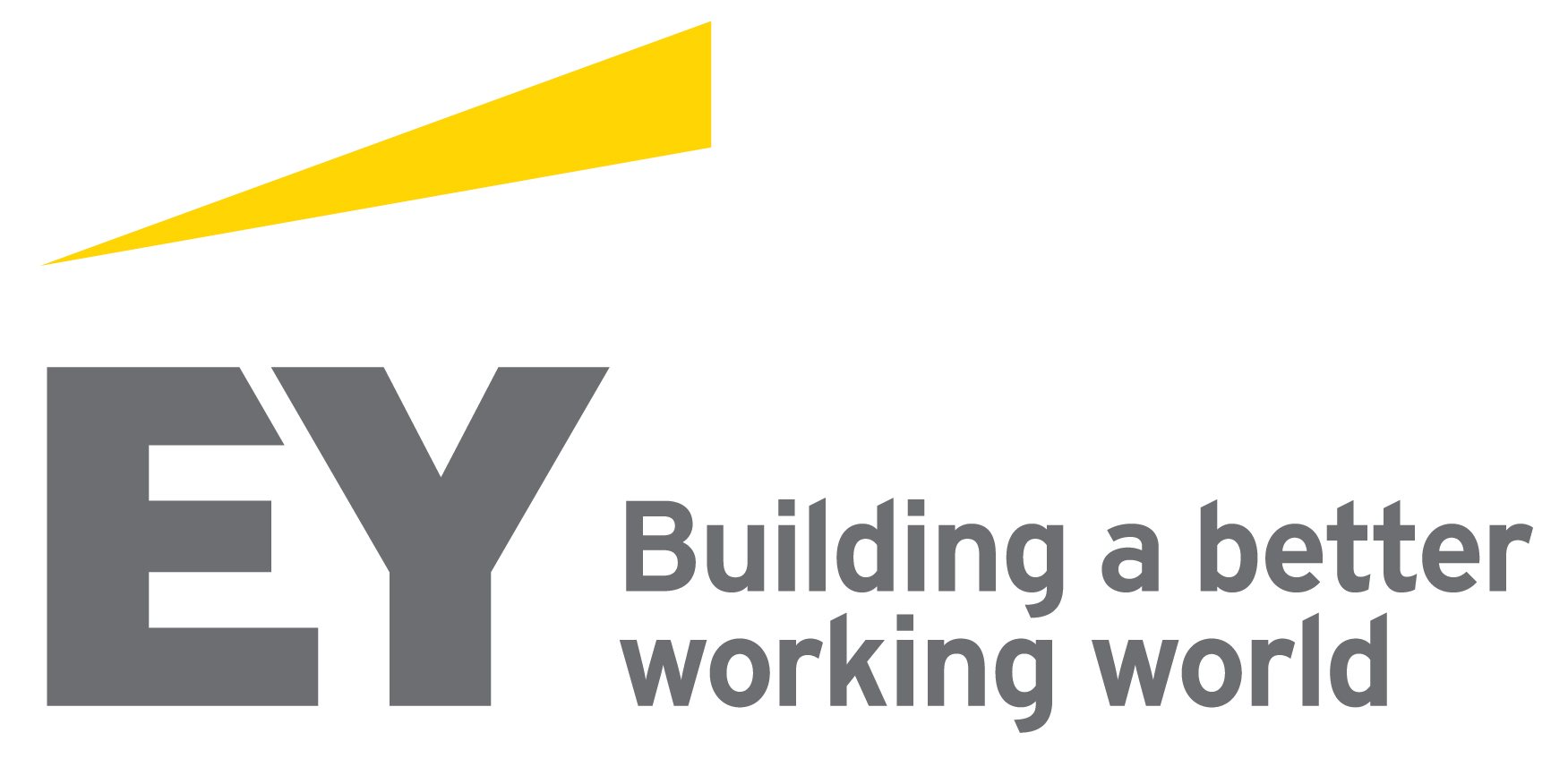 EY
www.ey.com
Ernst & Young is a multinational professional services firm headquartered in London, England, United Kingdom. EY is one of the largest professional services firms in the world. Along with Deloitte, KPMG and PricewaterhouseCoopers, EY is considered one of the Big Four accounting firms.
Show more
Media partner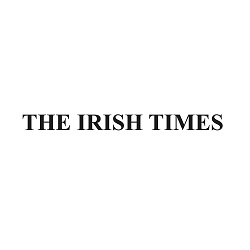 The Irish Times
www.execjobs.irishtimes.com
The Irish Times is Ireland's leading quality media organisation and Executive Jobs is our niche style jobs board for recruiting senior executive and C-suite roles. Hiring the right senior people to lead your business is crucial to success. The unique appeal of our site is that it reaches out to the irishtimes.com audience of 10 million users and helps you reach out and recruit future leaders for your business.
Show more
Exhibitors