At this flagship conference, carefully selected, expert speakers share best practice on implementing corporate wellbeing strategies that effectively improve the mental and physical wellbeing of employees in the workplace and their overall experience of work.
In this new era, where wellbeing is culture, The KeepWell Summit will tackle the most topical themes on the horizon including bystander intervention training, diversity & inclusion, financial wellbeing, workplace physical and mental health and supporting men and women's health at work. Workplace wellbeing has evolved to encompass a myriad of aspects and businesses now need to think strategically about wellbeing culture to attract and retain talent.
As we look ahead to 2022 and beyond, retention and recruitment challenges are fast becoming the most prevalent issue employers face in the race for talent. Employment-seekers evidently favour organisations who prioritise employee wellbeing, foster excellent company culture and offer remote flexibility.
We are delighted to include Jackson Katz on this year's agenda, who is a major figure and thought leader in the growing global movement of men working to promote gender equality and prevent gender violence. Jackson is also a key architect of "bystander intervention" and looks at the importance of leadership in shaping a healthy, respectful and inclusive workplace.

Also on the agenda:
Health and wellbeing strategies
Masterclass in mental health
Link between wellbeing, community and productivity
Employee financial wellbeing
The KeepWell Summit brings together senior HRDs, academics, wellbeing experts and business leaders to reflect on how the pandemic has changed the dynamics of working relationships between employers and employees and discuss innovative ideas to bolster workplace engagement and boost morale.
Book now
/ for group bookings please contact events@ibec.ie
Reminder to all KeepWell companies, please contact your KeepWell representative for special rates.
Sponsors
/ Meet our partners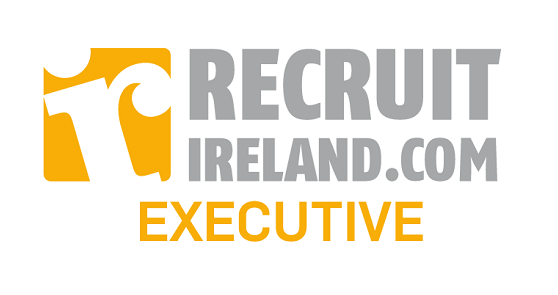 Recruit Ireland Executive, part of The Irish Times media group, is a unique and niche job posting website, dedicated to executive search and the promotion of C-suite roles in Ireland.

DeCare Dental is Ireland's only specialist dental insurance & oral health company, providing dental insurance products & oral health services to both the corporate & consumer markets since 2004.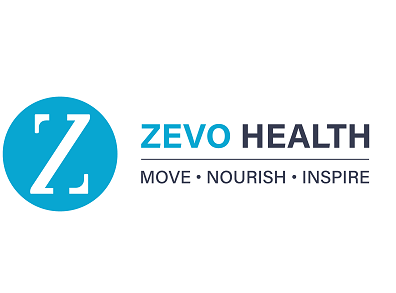 Zevo Health is leading the way in workplace wellbeing. With our holistic approach, we support employee's physical, mental and emotional wellbeing through tailored programmes
Ibec Privacy Statement
Ibec is committed to protecting your information. We use the personal data you provide when registering to administer your participation in the event or training course. For more information about how Ibec deals with your personal data, please read our privacy statement.
Delegate cancellation policy
Any cancellations received in writing up to 5 business days prior to the event are refundable. All bookings are provisional until full payment is received.