Ibec #1 conference in Ireland for HR Leaders
Don't miss Ibec's flagship HR Leadership Summit, Ireland's #1 conference for HR Leaders, which will take place under the theme 'The evolving workplace – achieving a sustainable balance' on Thursday 21 October.
We live in an age where our climate of work is evolving rapidly due to unforeseen events. The way businesses organise their work and how they engage with their people has been significantly disrupted during the response to the COVID-19 pandemic with a rapid acceleration of flexible working practices.
As we look to the future, HR leaders are now taking a more expansive view beyond this public health emergency reflecting on what practices to retain, discard, adapt, enhance and grow. This year's HR Leadership Summit, will explore how HR leaders can design and create a culture and environment that is sustainable for their organisations to thrive and succeed.
Ibec are pleased to announce international keynotes, who will no doubt inspire, Tsedal Neeley, Harvard Business School, and Noah Askin, INSEAD.
The agenda will focus on 3 connected themes:
Reimagining organisational design
Working remotely during the pandemic has accelerated the concept of distributed workforces for many organisations. This has led to diminished social capital networks within organisations, making it more difficult for employees to maintain the same high level of productivity, for new employees to onboard and for teams to be cohesive. Noah Askin, Assistant Professor at INSEAD will discuss how we can use networks effectively to build social capital in teams and bolster workplace connections to enable sustainable innovation and creativity.
Redefining workplace culture
Culture is widely defined as 'how we do things around here', but as a whole new world of work emerges, is it time to radically rethink workplace culture? We will explore how leading organisations are redefining their workplace culture as our ways of working are evolving.
Finding the sustainable balance?
A leading authority on remote working, the publication last year of Professor Tsedal Neeley of Harvard Business School's book, Remote Work Revolution – Succeeding from Anywhere, could not have been more timely. In her keynote address at this year's HR Leadership Summit, Professor Neeley will discuss the major themes of leadership, team building, performance and motivation in a remote and hybrid context. With organisations finding themselves in the experimental phase of road testing new ways of working, many have yet for find the optimum solution that meets organisational, employee and societal needs.
This year's event will be delivered using a combination of live studio broadcasts and an interactive virtual conference platform that allows you to engage with your peers and our expert speakers from the comfort of your home.
Book before the 21 August to avail of the early bird discount.
Register now
/ Book now before early bird ends on 21 August 
Questions
/ Answers
Once you have registered to attend the virtual event, the link to the platform will be shared with you prior to the event. Use your username to login. You are not required to download any software to access the event. You don't need to use your camera unless you want to video chat with someone – all engagement can take place by audio or text messaging.
We have designed the agenda specifically for the virtual environment and presentations will be live from studio, while international speakers will present from their home country. The full agenda will be available in the coming weeks.

There will be breaks throughout the day and there will also be opportunities to explore more of the virtual event, including bonus content, exhibition hall and the networking lounge.
Sponsors
/ Meet our partners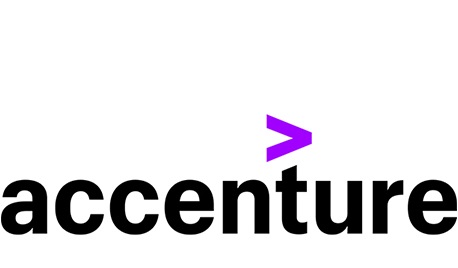 From Insights To Action Across The World, Accenture Deliver 360° Value By Embracing Change. We Work With Clients, People & Communities Across The Globe To Make A World Of Difference.

DeCare Dental is Ireland's only specialist dental insurance & oral health company, providing dental insurance products & oral health services to both the corporate & consumer markets since 2004.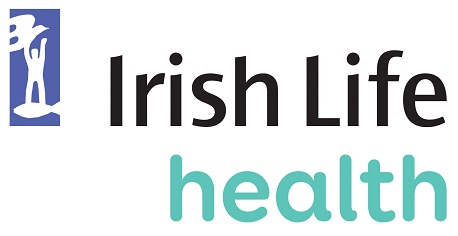 Irish Life Health is supported by the strength and expertise of Irish Life. Irish Life is one of Ireland's leading financial services companies and a name trusted in Ireland for over 75 years.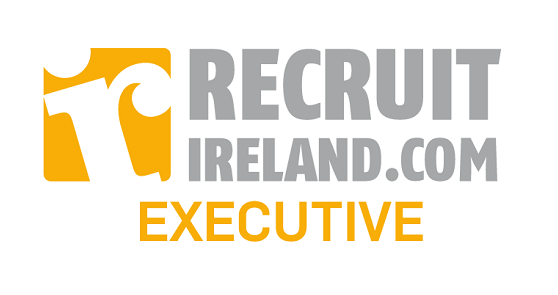 Recruit Ireland Executive, part of The Irish Times media group, is a unique and niche job posting website, dedicated to executive search and the promotion of C-suite roles in Ireland.
Ibec Privacy Statement
Ibec is committed to protecting your information. We use the personal data you provide when registering to administer your participation in the event or training course. For more information about how Ibec deals with your personal data, please read our privacy statement.

Delegate cancellation policy
Any cancellations received in writing up to 5 business days prior to the event are refundable. All bookings are provisional until full payment is received.

Photography at events
There may be a photographer and videographer at the event and we may publish images from this event on our website(s) and on our social media accounts.