President's message
I want to start by welcoming and thanking the Tánaiste, Leo Varadkar, for joining us here this evening. It feels like the past three years have been a period of challenge and crisis and the dedication and commitment which the Tánaiste and his colleagues in Government have demonstrated has been immense. On behalf of Ibec I would like to convey a resounding thank you.
I also want to thank Frank Gleeson for his dedication to the role of Ibec President over the past 12 months. As Frank took on the mantle last year, we were only beginning to emerge properly from the pandemic and it was indeed a challenging time but Frank was a steadying force in the business community, and on behalf of everyone in Ibec, I would like to express my thanks to him for his leadership. My thanks in advance to Paul Duffy our newly appointed Deputy President. I know we'll both have a busy year ahead and I very much look forward to working with you Paul.
President Imelda Hurley full speech
pdf | 118.4 kb
Imelda Hurley - Biography
Imelda Hurley has extensive executive and non-executive experience in public company, state owned, private equity and venture capital backed businesses. She has built that experience in multiple geographies including Ireland, UK, Eastern Europe, and Asia, and across a variety of sectors including forestry, agriculture, food, technology related product development and supply chain management.
Imelda is the CEO at Coillte, Ireland's state forestry company which is responsible for managing 440,000 hectares of primarily forested lands. Coillte is the nation's largest forester and producer of certified wood, a natural, renewable, and sustainable resource. Coillte is also the largest provider of outdoor recreation space in Ireland. It enables wind-energy on the estate, processes forestry by-products and undertakes nature rehabilitation projects of scale. Imelda's focus is on delivering a sustainable future for all by ensuring that Coillte balances and delivers the multiple benefits of forestry, including forests for climate, for wood, for nature and for people. She is also a non-executive director at Dole plc and at Ibec. In addition, she is a patron of Chapter Zero Ireland, a community of non-executive directors that lead Irish boardroom discussions on the impacts of climate change.
Prior to joining Coillte, Imelda was an executive director and CFO with agri-services group Origin Enterprises plc and, earlier in her career, she held a range of senior leadership positions at PCH International and Greencore Group plc. She has also previously served as a non-executive director of Total Produce plc, Valeo Foods and Ervia.
Imelda is a graduate of University of Limerick, a Fellow of the Institute of Chartered Accountants and an alumna of Harvard Business School.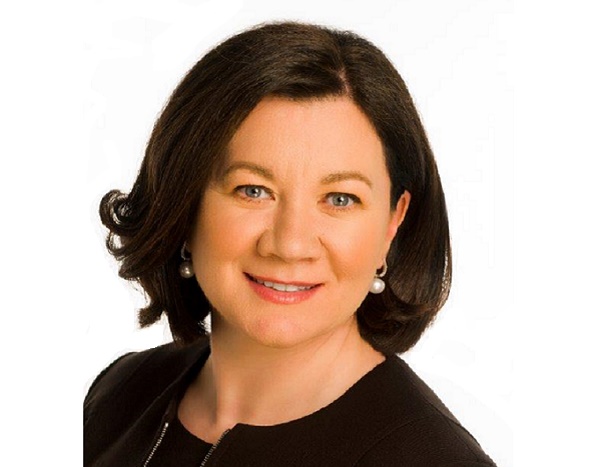 Imelda Hurley
CEO Coillte